Skilled Emergency Surgical Services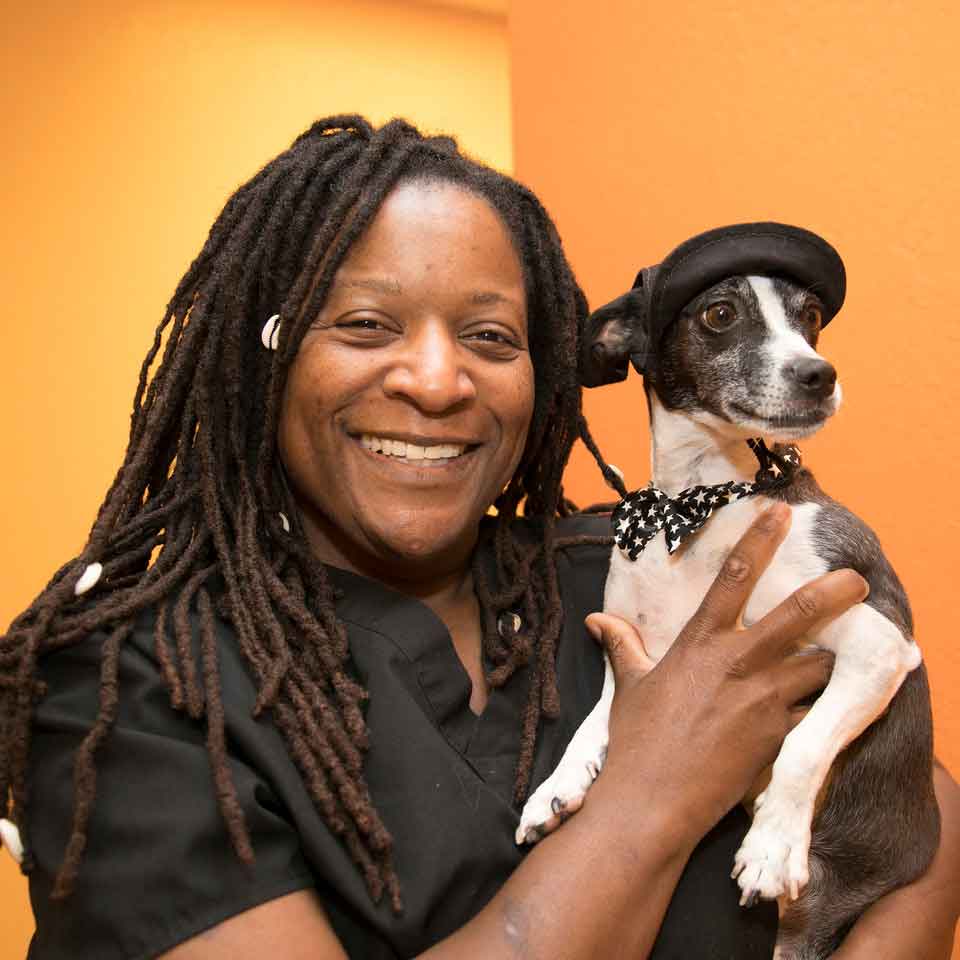 At Monterey Peninsula Veterinary Emergency & Specialty Center we are able to address any surgical emergency your pet could experience. Our expertise and training give us the unique ability to provide emergency surgery at all hours, whether it is on a walk-in basis or by referral from other pet care facilities in the greater Monterey area.
Veterinary Surgery at a Moment's Notice
Pet emergencies require quick action and every case is different. No matter what your emergency situation may be, we will evaluate and treat your pet in a fast and efficient manner, doing whatever is required of us in these critical moments.
We triage each patient upon arrival to assure that your pet is treated with priority if in critical condition, and we will immediately start to stabilize your pet, which may require taking your pet to surgery immediately. Your pet will be monitored at all times by our experienced and highly qualified staff and state-of-the-art monitoring equipment to assure that any changes in their status will be recognized and corrected immediately.
Emergency Guidance for Pet Owners
At Monterey Peninsula Veterinary Emergency & Specialty Center we understand very well how difficult and stressful it is to go through an emergency with your pet. To relieve any feelings of anxiety and helplessness, our compassionate emergency doctors, RVTs and veterinary assistants will always be available to keep you informed every step of the way. We believe in and encourage visits for you and your pet's comfort. We seldom advise against visits, if we feel it is in your pet's best interest.
If you have any questions regarding MPVESC's emergency surgical services, please get in touch with us.