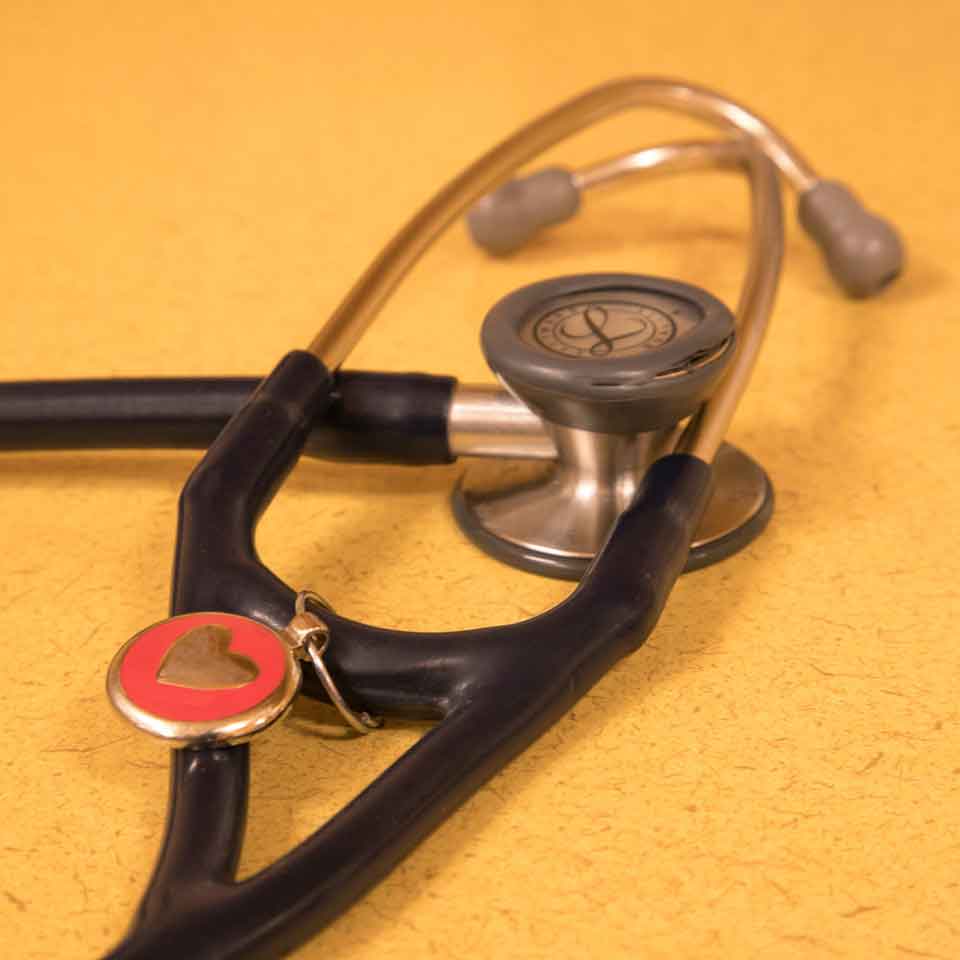 MPVESC veterinarians collaborate with board-certified cardiologists to provide advanced diagnostics and treatment options for your pet. Whether your pet is in need of an echocardiogram or ECG, an emergency examination following a sudden collapse, or medical management of congestive heart failure, our goal is to provide you and your pet with treatment strategies and compassionate, support and long-term management of cardiac disease.
Richard Kienle, DVM DACVIM/Cardiology
Dr. Kienle, founder of MVVC, has practiced cardiology in northern California for almost 25 years. Dr. Kienle, who prefers to go by "Rick", believes in an integrated approach to veterinary care which includes efforts and collaborations between himself, the primary veterinarian, other specialists and the family of the pet. This collaboration allows for the best possible individualized and ongoing care for animals with heart disease. Dr. Kienle received his Bachelor of Science Degree, in veterinary science, from Texas A&M University in 1987. He received his Doctorate of Veterinary Medicine, also from Texas A&M University, in 1990. Dr. Kienle completed a small animal internship at the Sacramento Animal Medical Group in 1991 and completed his residency in cardiology at the University of California, Davis in 1993. His intense training during that time focused on advanced cardiovascular diagnostics, acute and chronic management of cardiovascular diseases, and minimally-invasive interventional procedures. Dr. Kienle was board-certified, in cardiology, by the American College of Veterinary Internal Medicine in 1994.