Veterinary Care Services
for Dogs, Cats, Birds & Exotics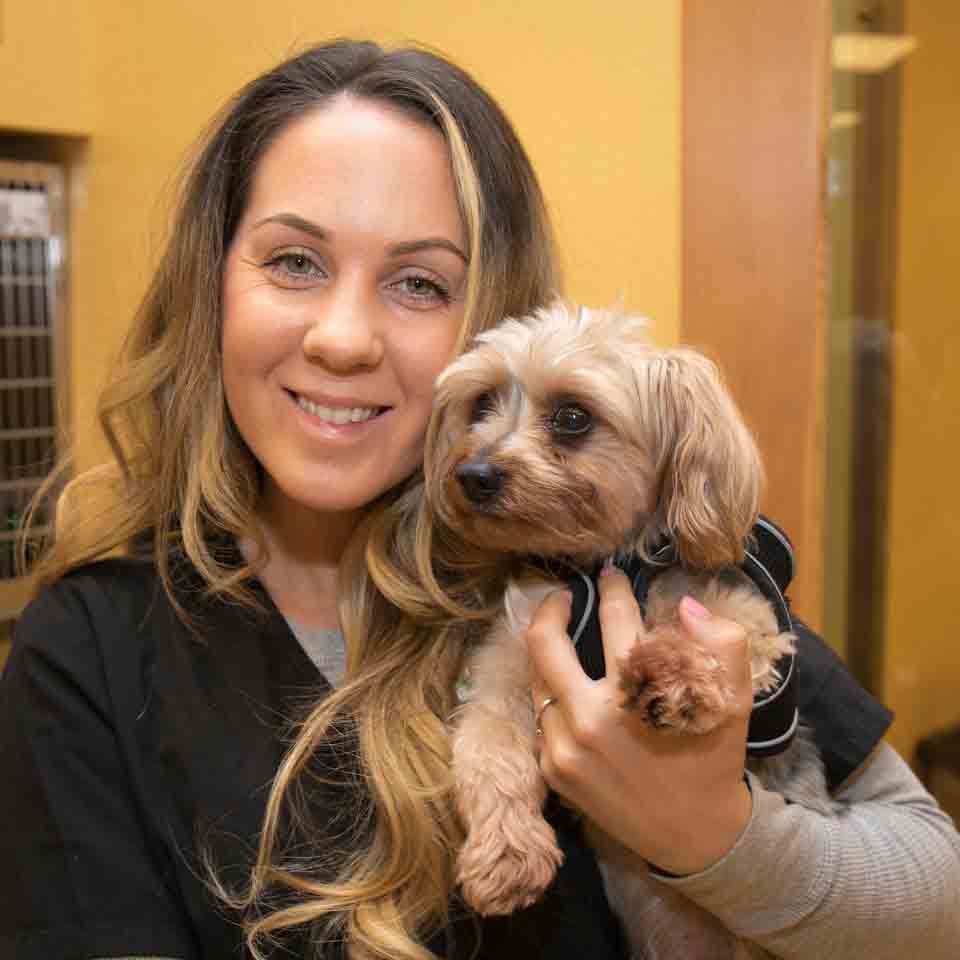 Monterey Peninsula Veterinary Emergency & Specialty Center now provides complete general pet care during our regular daytime hours. With full veterinary services available during the day, we are able to provide your pet with total wellness and medical care in addition to our 24-hour emergency veterinary services and specialty surgery for cats and dogs.
General Practice Pet Care Services
Routine and appointment-based services at MPVESC include:
Wellness care—Complete wellness and preventive healthcare for puppies and kittens, senior pets, birds, and exotics. Spays, neuters, vaccinations, microchipping, and weight loss programs are available.
General veterinary medicine and surgery—Covering the whole range of medical conditions and surgical procedures for cats and dogs.
Dental care—Cleaning, polishing, check-ups, and extractions to keep your pet's oral health well maintained.
Bird and exotic pet care—Complete veterinary services for birds, reptiles, and pocket pets, including wellness and preventive care.
In-house veterinary diagnostics and laboratory&mdas;X-ray, ultrasound, diagnostic testing in our own in-house laboratory or an outside professional laboratory, and 24/7 access to consultations with board-certified radiologists.
Advanced ultrasound services—Board certified radiologists can be scheduled at our facility and provide all ultrasound services. Additionally, our clinicians have the ability to consult with board certified radiology specialists via telemedicine 24/7 with a quick, 1-4 hour turnaround time.
Comprehensive pain management—Solutions for managing pain in a variety of scenarios, including emergencies, surgery, and when dealing with chronic conditions such as arthritis.
Specialty veterinary surgery—Board certified surgeons practicing at our facility are available by referral for specialty and elective surgical procedures.
Microchipping—This small implant, inserted under the skin, can help to recover a lost or runaway pet. The procedure can be quickly performed during any exam or during a spay or neuter. We use HomeAgain microchipping services.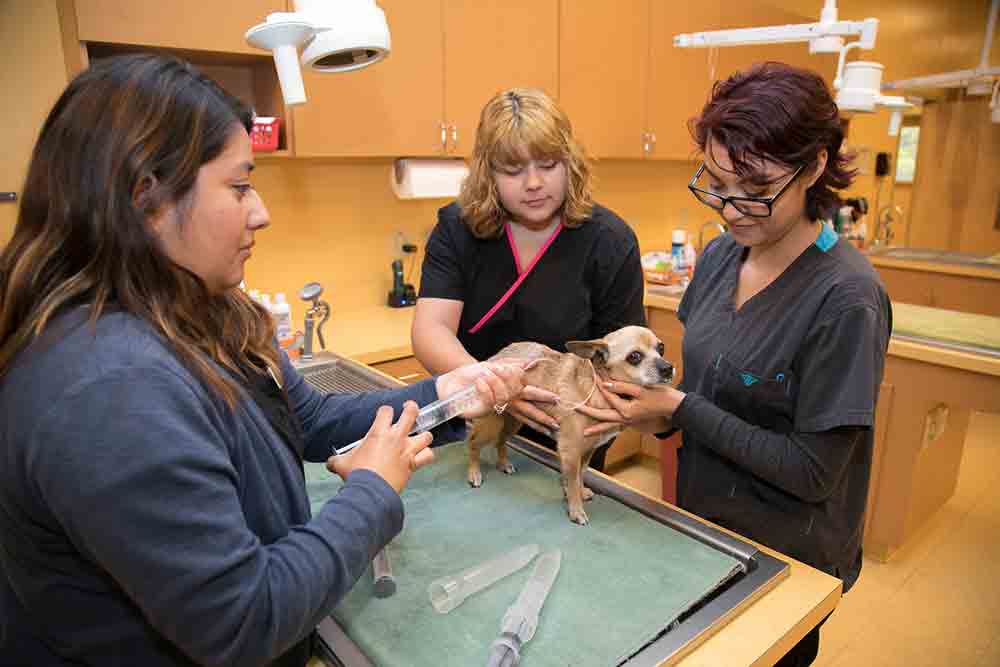 Monterey Peninsula Veterinary Emergency & Specialty Center remains distinguished in our unique ability to provide complete pet care under one roof. Our general daytime practice can handle any aspect of your pet's medical needs, including services for avian and exotic pets. General practice medicine is available by appointment or walk-in.
Get in touch with us today for more information or to schedule your pet's first visit.