Partnering With the Monterey Community:
Making a Positive Impact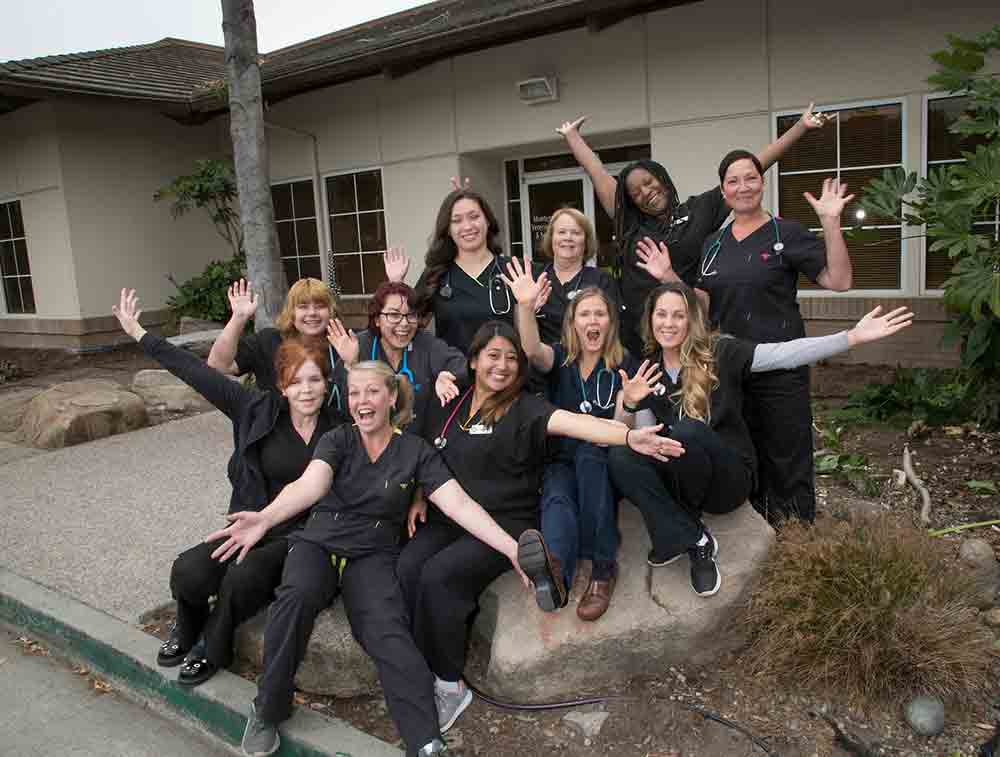 At Monterey Peninsula Veterinary Emergency & Specialty Center, we believe veterinary centers such as ours play a vital role in the areas they serve. Being resources for care, client service, and education, animal hospitals have the potential to do more than simply provide services. We believe they can make a serious impact on their communities. Keeping our own community close and forging strong ties with the people and pets of Monterey, MPVESC works to go above and beyond to make a difference in our world.
Community Outreach in the Monterey Peninsula Area
MPVESC has always been devoted to helping pets in need. Our veterinarians care for many stray cats and dogs on a daily basis, making sure that these animals are restored to good health and adopted out into loving families. We also partner with local animal shelters and rescue groups, such as the Animal Friends Rescue Project, Peace of Mind Dog Rescue, and Golden Oldies Cat Rescue to provide care for sick, injured, neglected and abandoned pets.