Expert Veterinary Surgery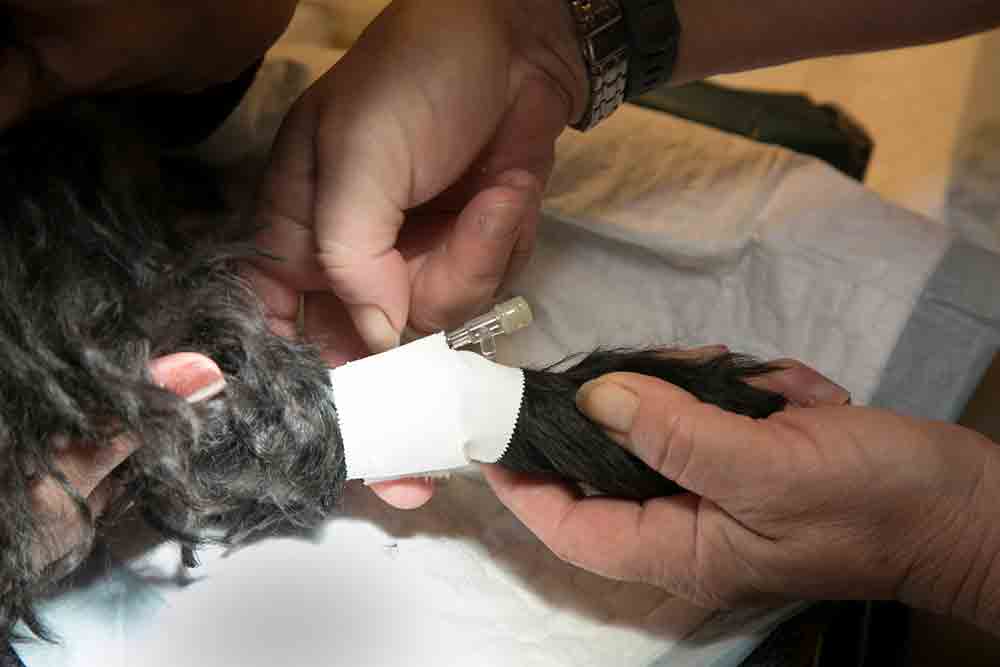 In addition to 24-hour emergency pet surgery, Monterey Peninsula Veterinary Emergency & Specialty Center provides a wide range of general surgical services to our clients. Covering the whole range of our diverse patients' needs, surgery accounts for a big part of our general practice and is available during our daytime hours.
General Practice Surgery
Our facility is well equipped to perform many basic and advanced surgical procedures from highly trained surgeons, including:
Spays and neuters for new puppies and kittens
Surgical wound treatment and laceration repair
Veterinary oncology and surgical removal of tumors or masses
Cystotomies, or bladder stone removal
C-sections
Enterotomy and gastrotomy, often performed for removal of ingested foreign bodies
Dental surgery
Specialty Surgeries
Specialty surgeries address acute problems and are handled by a board certified surgeon. Highly trained veterinarians work at our center on specific days to provide patients with the area's foremost specialty services. Specialty surgeries available at MPVESC include:
Soft tissue surgery
Orthopedic surgery
Our Commitment to Excellence in Surgery
The veterinary staff of MPVESC has extensive experience in providing quality surgery services to pets. Every member of our team, from our doctors to our RVTs and veterinary assistants, is committed and dedicated to the well-being of your pet while he or she is in our care. We take every necessary precaution and use the most reliable, state-of-the-art equipment to provide our patients with exceptional surgical treatment.
Please contact us for more information.