Board-Certified Surgeons Give Pets the Very Best
in Specialty Surgery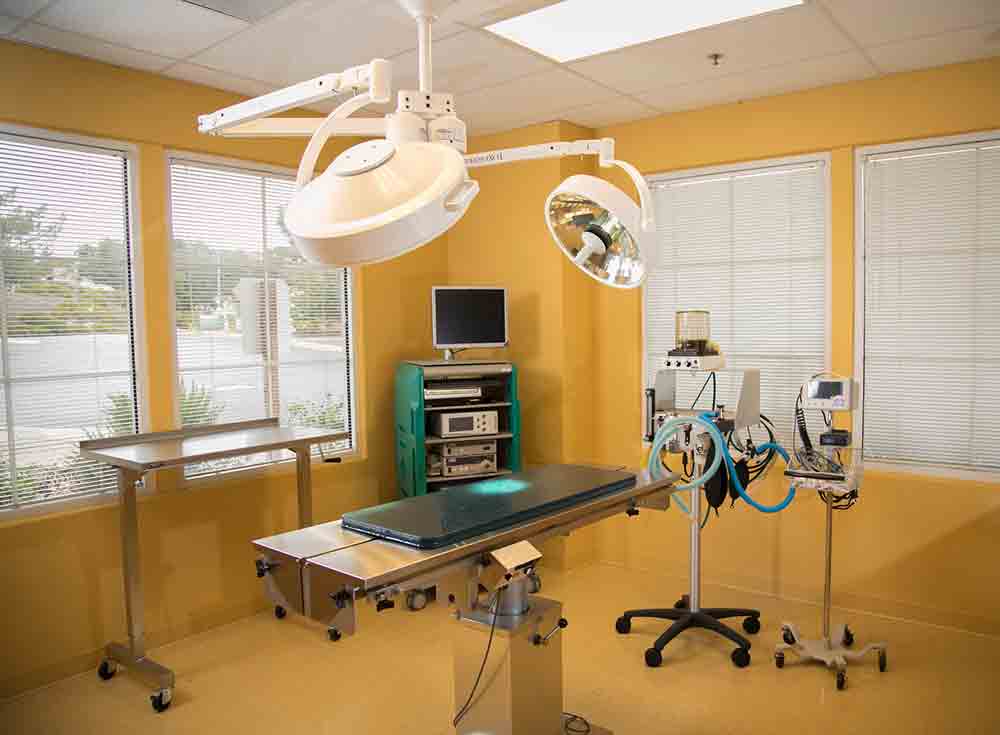 James Roush, DVM DACVS
Dr. James Roush is a 1966 graduate of Iowa State University. He did an internship and surgical residency at the Animal Medical Center in mid-town Manhattan from 1966–1969, and from there became the Director of Surgical Service at Santa Cruz Veterinary Hospital until 1986. Since that time he has worked as a mobile surgeon, bringing specialty surgery to many of the area's general practices. He performs a variety of general and orthopedic procedures but has a special interest in disorders of the knee joint and fracture repair.
He has participated with a variety of wildlife groups in the conservation of birds of prey, including the recovery of the Peregrine Falcon with U.C. Santa Cruz and the California Condor and Bald Eagles with the Ventana Wilderness Sanctuary, as well as assisting wildlife rehabilitation organizations.
He has three dogs, an annoying little Jack Russel Terrier named Beetle, a rascally little Dachshund named Dakota, and an elegant, beautiful Vizsla named Violet.