Dental Care
For Cats & Dogs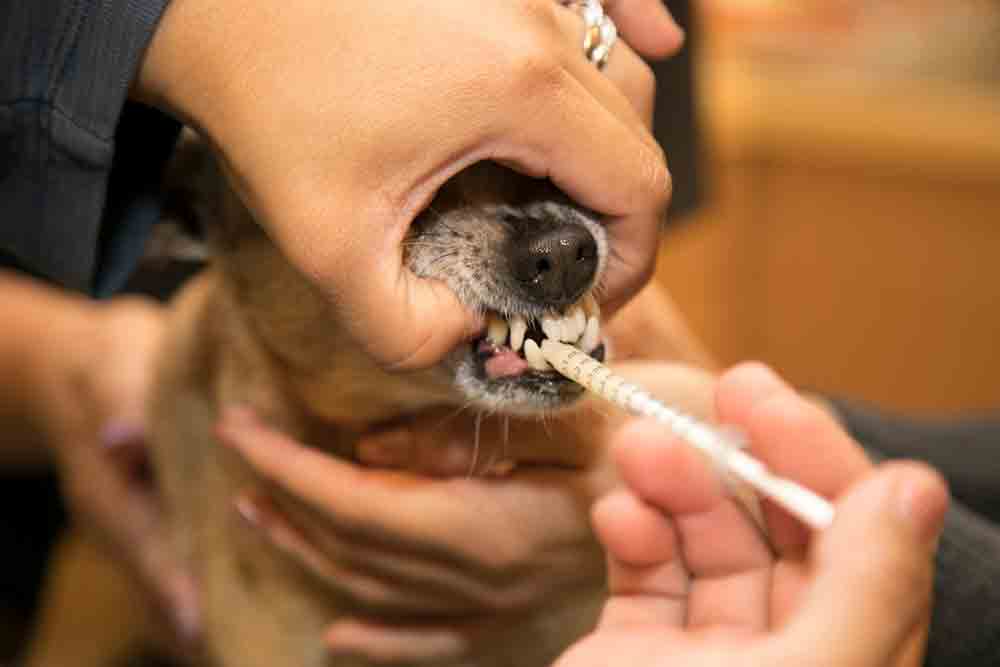 Monterey Peninsula Veterinary Emergency & Specialty Center offers dental wellness services for cats and dogs. Highly trained veterinarians and technicians handle every aspect of our animal dentistry procedures.
Dogs and cats need regular dental care. It's critical for their long-term health. Even with consistent brushing to remove plaque, which we highly recommend, dogs and cats periodically require more rigorous cleaning or procedures to treat periodontal disease, fractured teeth, or oral masses. Dental procedures always take place under general anesthesia. For the comfort of your pet, we employ the most current pain control protocols before, during, and after the procedure.
Dental Services
MPVESC's dental care services cover all the basics of oral health, as well as more advanced procedures should your pet require them:
Dental exams
Cleaning
Polishing
Tooth Extractions
Basic dental surgeries
Dental radiographs (x-rays)
Dental Wellness
Regular care of your pet's teeth and gums is an important aspect of overall health and wellness. By simply keeping your pet's oral health well maintained, you take a very important step in preventing some potentially serious medical issues that can arise as a result of poor dental care. We recommend cats and dogs receive a dental check-up, x-rays, cleaning, and polishing on an annual basis, especially for any pet over 6 years of age, to prevent tartar build-up and tooth decay.
The choices people make also can have a substantial impact on the oral health of animal companions. The foods you choose, the toys you buy, and the care you take at home all play a role in maintaining the integrity of your pet's teeth and gums over time. Our veterinarians are happy to consult with you about the best dental care practices for your pet.
Please get in touch with us to schedule your pet's first appointment.