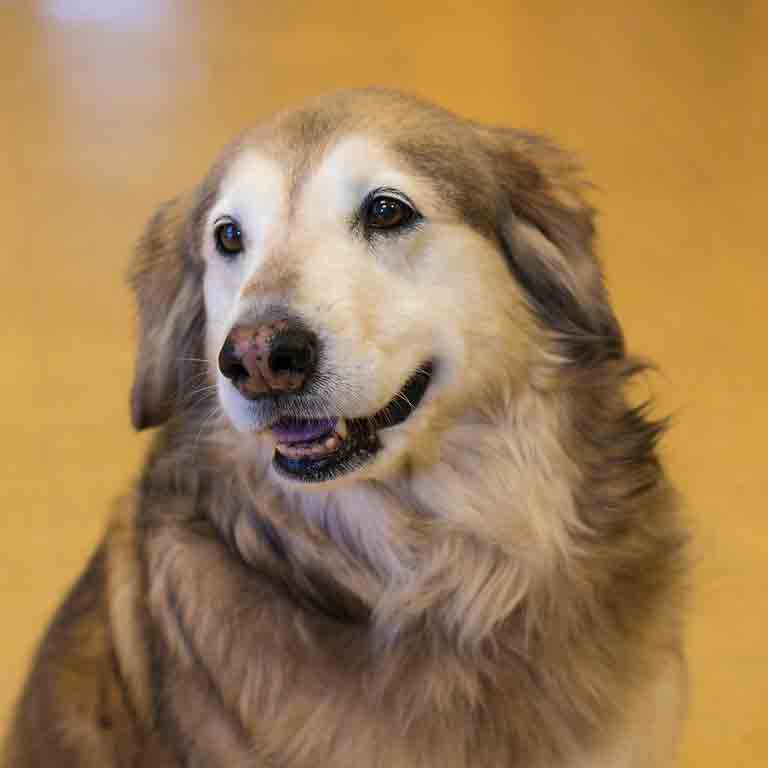 When your pets can't stay at home, pick the next best thing: a stay at Monterey Peninsula Veterinary Emergency & Specialty Center. Whether you're boarding your pet for one day or for two weeks, we'll make their stay as comfortable and stress-free as possible.
Dog Boarding
Our canine boarding facility offers separate, centrally heated and air-conditioned runs. Our extended boarding suites are large enough that several dogs from one family can stay together in the same area. All our canine boarders are walked, exercised and given TLC several times a day. All boarding suites include bowls, bedding, and dog-safe toys.
Cat Boarding
Our feline boarders enjoy a space kept separate from the dog kennel area, allowing for a stress-free environment and exercising. All boarding suites include bowls, bedding, litter box, toys and TLC.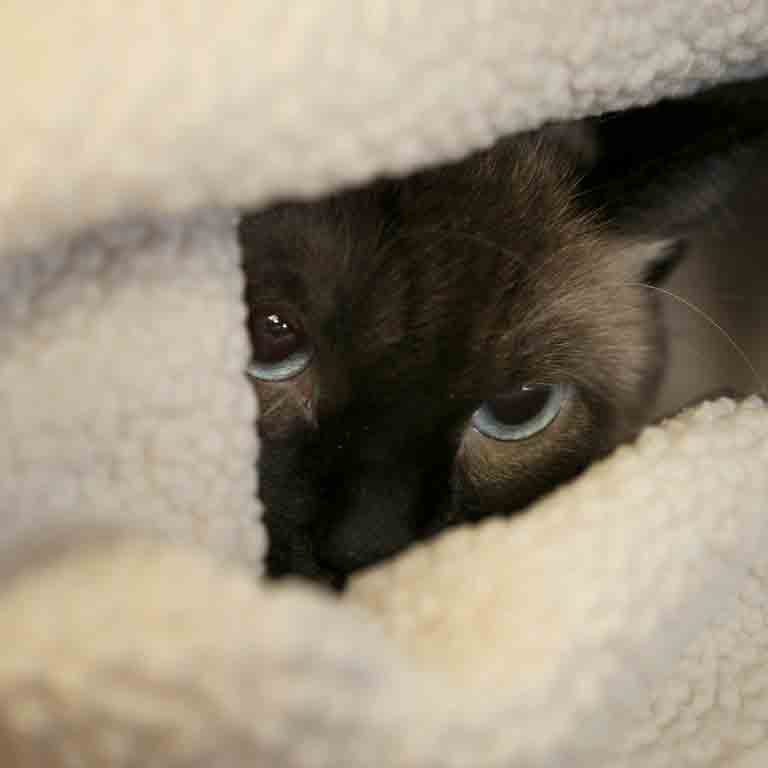 Medical Boarding
Medical Boarding is special boarding care for pets with medical conditions that require a level of care beyond the routine services provided by our Boarding Services team. These pets stay in our Patient Care Ward, and are cared for by our nursing care team under the guidance of the attending veterinarian.
Day Boarding
We offer day boarding for clients who have pets that might need a little extra supervision during the day.
Please contact us if you have any questions.