Effective Options
to Alleviate Animal Companion Pain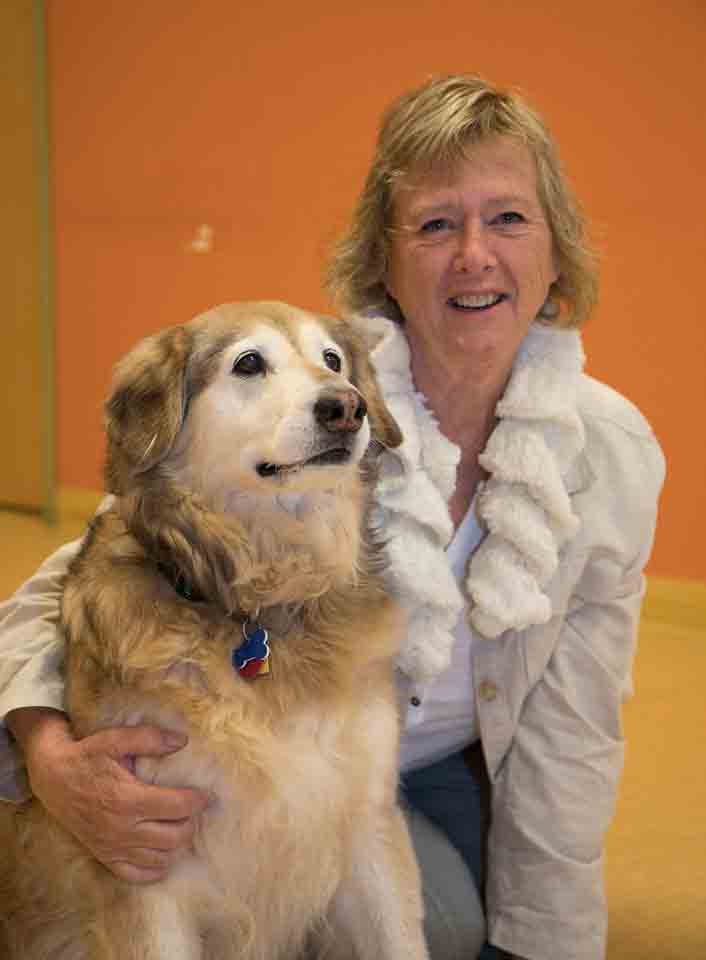 Monterey Peninsula Veterinary Emergency & Specialty Center offers comprehensive pain management solutions for your pet. With extensive training and experience dealing with pain in many different situations, our veterinarians have the skills and expertise to effectively help your pet with any type of pain.
Compassionate Pain Solutions for Your Pet
Our love of animals means we never want to see a pet suffer. And because pain can take on so many different forms, it is often the most urgent symptom to alleviate when caring for a seriously ill or injured patient or to maintain the quality of your pet's well-being on a long-term basis. At our center, we offer comprehensive pain management for your pet.
Because each patient is different, we make sure to choose the safest and most effective pain management solution guided by your pet's individual needs, often combining different drugs that work together to achieve ultimate pain control in the safest way possible. Our many pain management solutions help to ensure that patients remain comfortable when in our care and at home, so that you won't have to worry about seeing your friend in pain.
Please contact us with any questions or to make an appointment for your pet today