Veterinary Soft Tissue Surgery
by Certified Specialists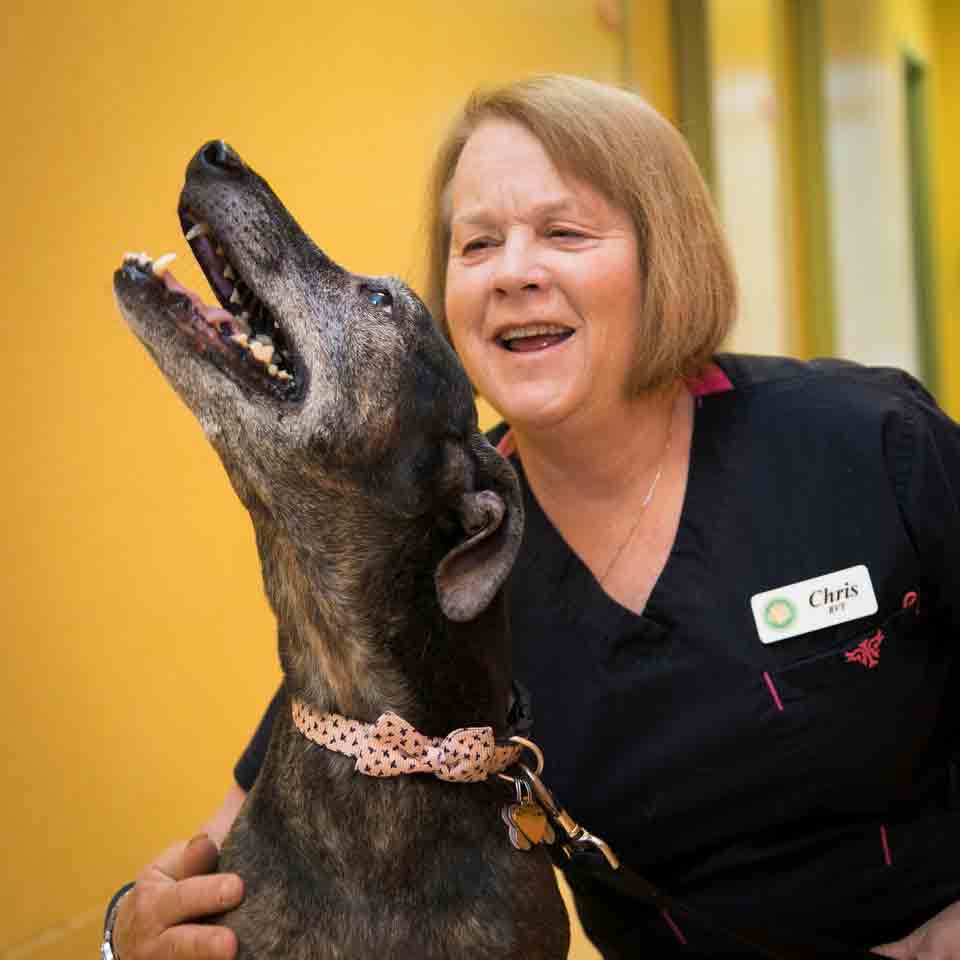 By referral to our board-certified specialty surgery partners, Monterey Peninsula Veterinary Emergency & Specialty Center is able to offer advanced soft tissue surgeries for your pet.
Advanced Soft Tissue Procedures
Specialty soft tissue surgeries available at our facility include:
Cancer surgery and tumor removal
Reconstructive surgery
Thoracic and abdominal surgery
Surgical treatment of severe wounds and lacerations
All surgeries will be performed in our own surgical suites, under the highly trained hand of a board-certified veterinary surgeon.
Each procedure makes use of the most up-to-date monitoring equipment and surgical methods available and will be assisted by members of our specially trained nursing staff for safety and effectiveness. The compassionate members of our hospital team are committed to providing your pet with top-quality surgical treatments in every scenario.
Appointments for specialty soft tissue surgery and consultations may be made by referral from your regular veterinarian, our emergency service, or our general veterinary practice. MPVESC strives to give you and your pet the very best in all that we do, and we invite you to call or visit us if you'd like more information on the specialized soft tissue procedures available at our animal hospital.